About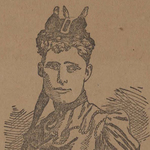 Ellen Stephens Hildreth of New Decatur, Alabama, was a local social and civic leader, as well as an advocate for women's suffrage and early childhood education. Her husband, C. J. Hildreth, published the following in her orbituary in the New Decatur Advertiser on January 6, 1916:
To say nothing of the loss to her husband and family, her loss to the community is very great. She was the first to start in New Decatur the idea of a kindergarten, and for some time she superintended one in connection with the Gordon school. She was the first to see the opening here for a woman's club, and she founded the Progressive Culture Club, which still carries her name as Honorary President. She was the founder of Stephens Chapter of the D.A.R., which bears her name - she being of the eminent Stephens family of the Old South; and she was the first, or nearly so, to openly and outspokenly advocate Woman Suffrage in Alabama, in connection with Mrs. Harvey Lewis, Mrs. Milton Humes, Mrs. Aurora McClellan and other prominent ladies. She enjoyed the friendship of Miss Susan B. Anthony, Mrs. Carrie Chapman Catt, and other distinguished leaders of the movement, and was intimately associated with many of the most advanced women of Alabama. Indeed, had not her health and hearing failed, it is believed that she would have led them all.
The correspondence in this collection was included in a scrapbook Hildreth created to document her interests and activities, particularly education and women's suffrage. Among the correspondents are Carrie Chapman Catt, Laura Clay, Susan B. Anthony and Helen Keller.
In addition to the correspondence, the original scrapbook (1877 to 1903) also contains clippings, programs, publications, broadsides, photographs, and other memorabilia related to organizations such as the Alabama Federation of Women's Clubs, the Equal Rights Association, the Association for the Advancement of Women, and the National American Woman Suffrage Association. Those materials, along with most typescript letters, have been omitted from this transcription project, but the full scrapbook is available in the ADAH digital collections.
Works
All works are fully transcribed.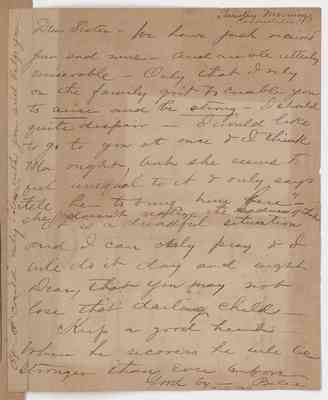 1 page: 0% indexed, 100% transcribed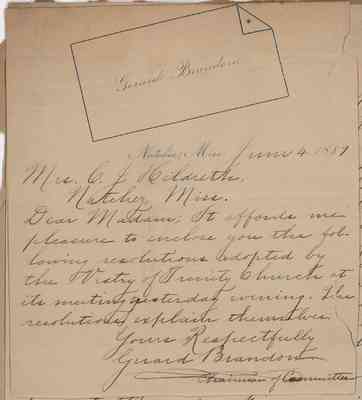 1 page: 0% indexed, 100% transcribed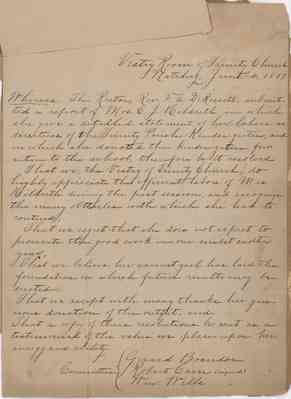 1 page: 0% indexed, 100% transcribed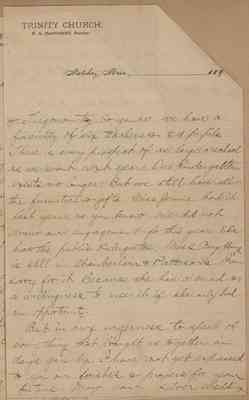 2 pages: 0% indexed, 100% transcribed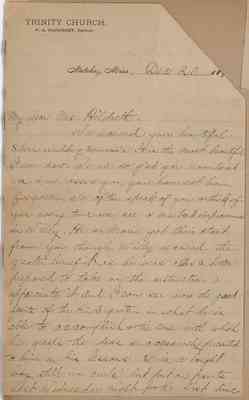 2 pages: 0% indexed, 100% transcribed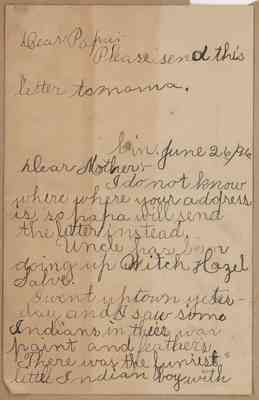 2 pages: 0% indexed, 100% transcribed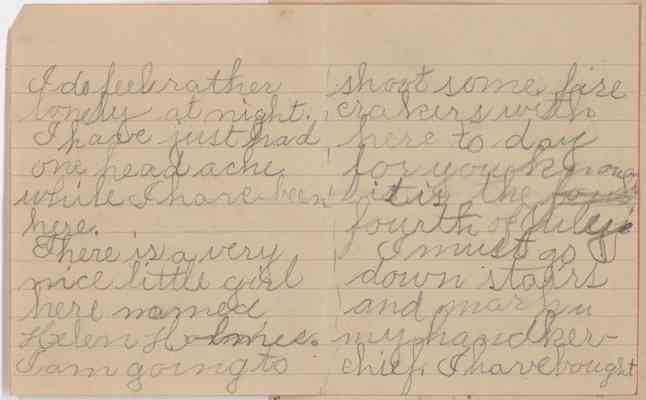 3 pages: 0% indexed, 100% transcribed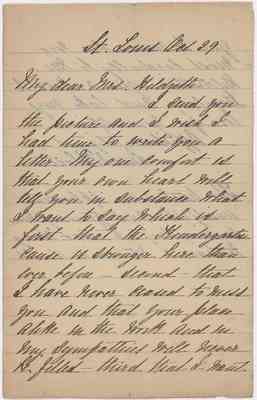 2 pages: 0% indexed, 100% transcribed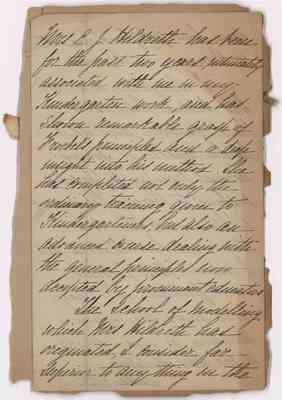 2 pages: 0% indexed, 100% transcribed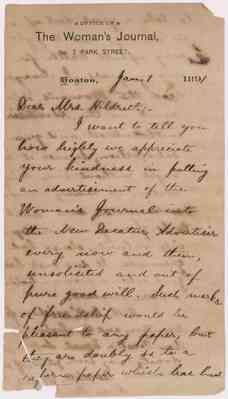 2 pages: 0% indexed, 100% transcribed
Displaying Work 1 - 10 of 42 in total
Subject Categories