About
Harriet Engelhardt was born in 1919 to a prominent family in Montgomery, Alabama. During World War II, she operated a Red Cross Clubmobile, serving U.S. troops across France, Germany, and Austria. In October 1945, the day before her scheduled return to the United States, she was killed in a jeep accident.
While in Europe, Engelhardt wrote often to her family in Alabama, describing her work and travel experiences. Typescript and transcribed letters have been omitted from this transcription project, but all of the correspondence, along with many photographs from Engelhardt's personal papers, are available in the ADAH digital collections.
Works
All works are fully transcribed.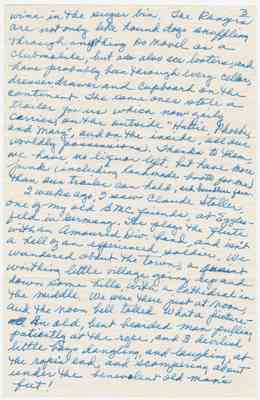 6 pages: 0% indexed, 100% transcribed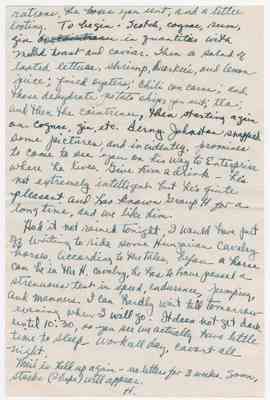 3 pages: 0% indexed, 100% transcribed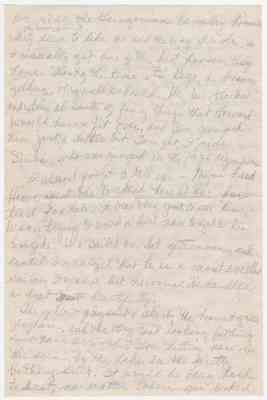 5 pages: 0% indexed, 100% transcribed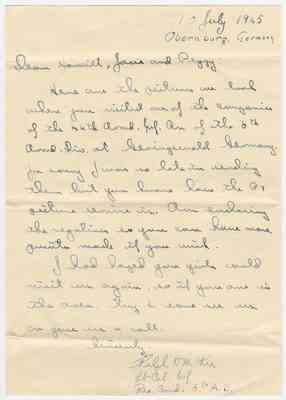 2 pages: 0% indexed, 100% transcribed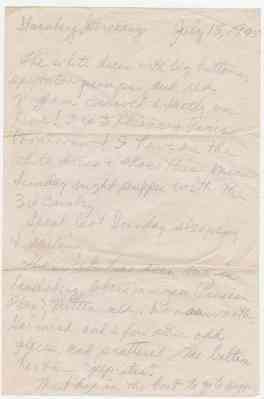 1 page: 0% indexed, 100% transcribed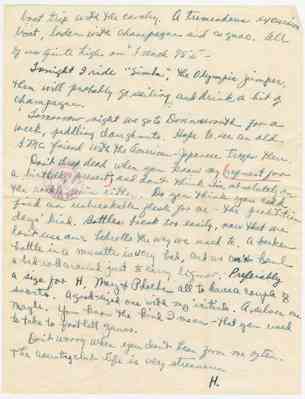 3 pages: 0% indexed, 100% transcribed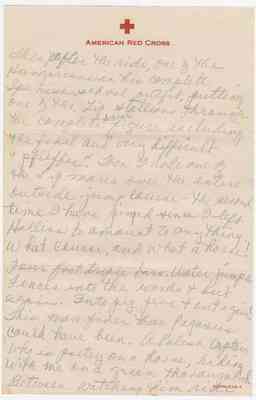 6 pages: 0% indexed, 100% transcribed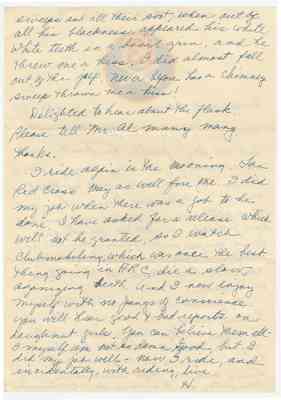 4 pages: 0% indexed, 100% transcribed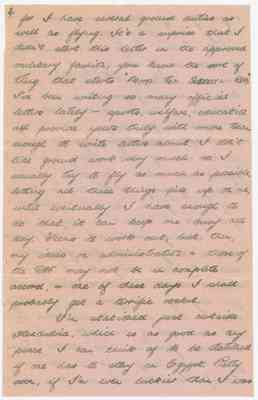 7 pages: 0% indexed, 100% transcribed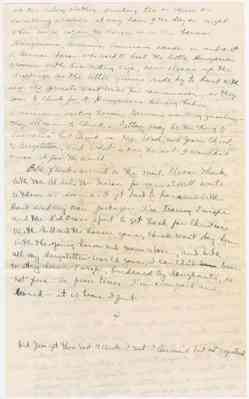 3 pages: 0% indexed, 100% transcribed
Subject Categories