About
This collection consists of correspondence (1901 to 1936) from the papers of Lila Bess Olin Morgan of Montgomery, Alabama. Most notable are the letters written among the three women of the family: Lila Bess; her mother, Juliet Cook Olin; and her daughter, Juliette Hampton Morgan. Juliette Morgan, a supporter of civil rights, was involved in local organizations and wrote numerous letters to newspapers editors stating her views. As a result of her continued activism, Morgan lost her job at the Montgomery Public Library, and she suffered from extreme anxiety and depression before dying by suicide in July 1957.
Most typescript letters have been omitted from this transcription project, but all of the correspondence, along with many photographs from Morgan's papers, are available in the ADAH digital collections.
Works
All works are fully transcribed.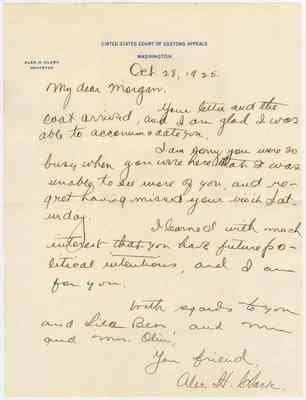 2 pages: 0% indexed, 100% transcribed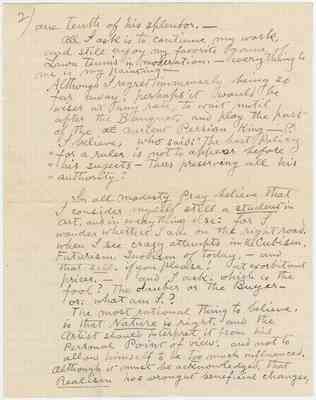 4 pages: 0% indexed, 100% transcribed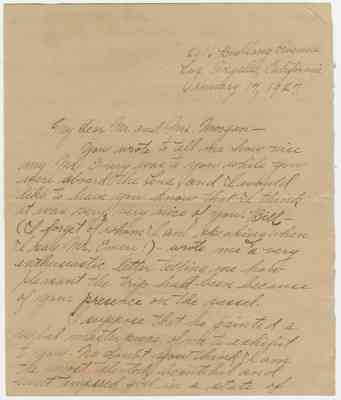 3 pages: 0% indexed, 100% transcribed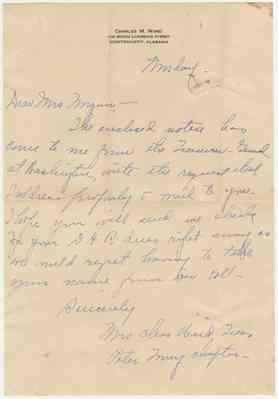 1 page: 0% indexed, 100% transcribed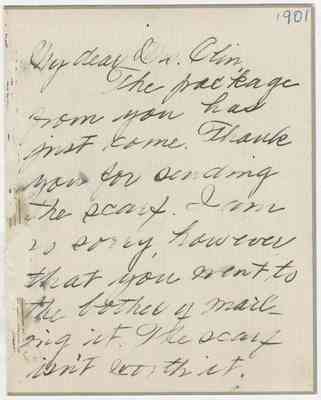 3 pages: 0% indexed, 100% transcribed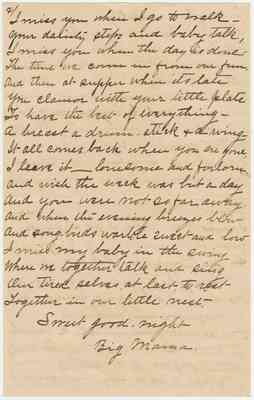 3 pages: 0% indexed, 100% transcribed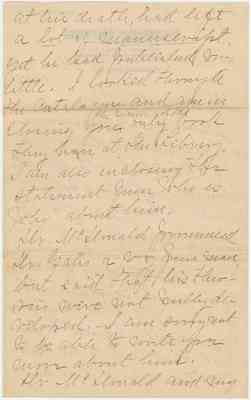 5 pages: 0% indexed, 100% transcribed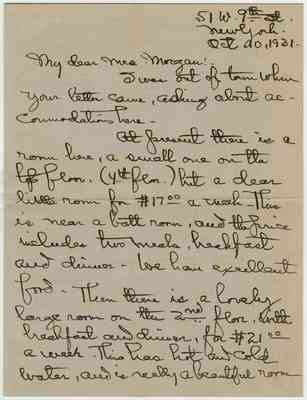 4 pages: 0% indexed, 100% transcribed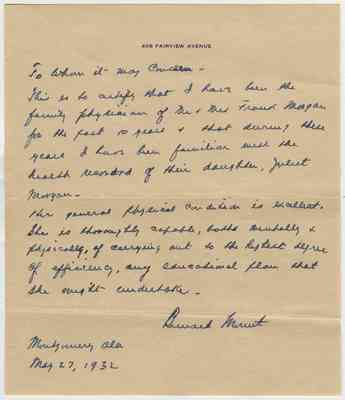 1 page: 0% indexed, 100% transcribed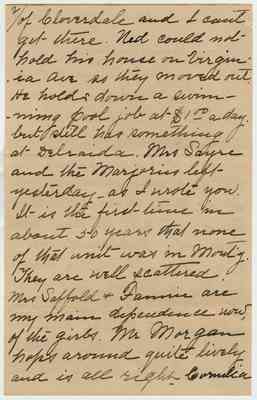 4 pages: 0% indexed, 100% transcribed
Subject Categories