About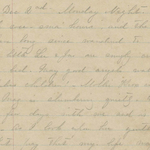 After the death of her husband in the Civil War, Sally Randle Perry and her two sons continued to live at "Ingleside, the family plantation on the Alabama River in Dallas County. In this diary (1867 to 1868), she discusses farm life, child rearing, and the management of servants. She also reflects on the war and the 1867 constitutional convention held in Montgomery.
Several pages of are torn or missing sections. The full diary is available in the ADAH digital collections.
Works
All works are fully transcribed.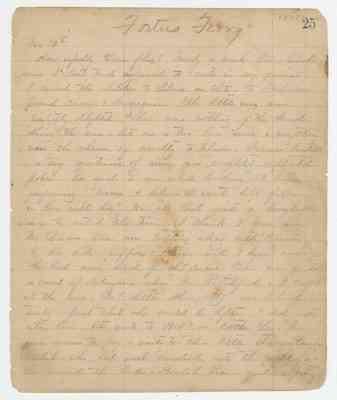 54 pages: 0% indexed, 100% transcribed
Subject Categories