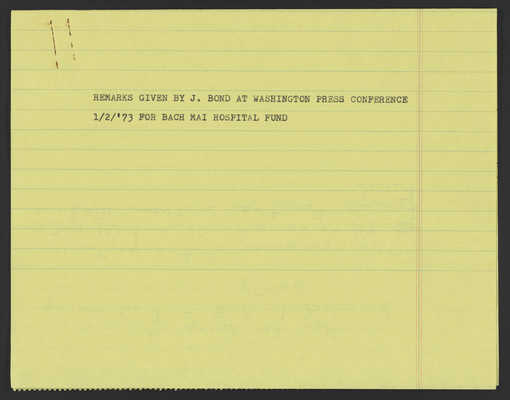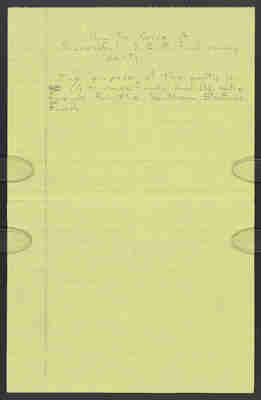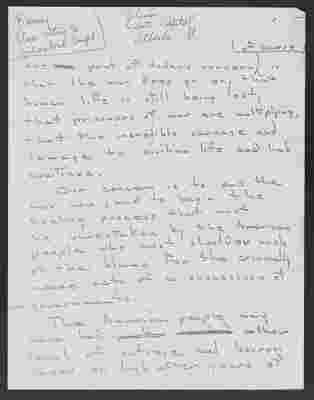 Romsey: Please return to Julian Bond tonight
Julian State Capital Atlanta, G.
one point of today's concern of course is that the war does go on, that human life is still being lost, that prisoners of war are multiplying, that the incredible carnage and damage to civilian life and limb continue.
Our concern is to end the war now, and to begin the healing process that must be undertaken by the American people who must shoulder much of the blame for the criminally insame acts of a succession of our governments.
The American people may have had thein level of outrage and horror raised so high after years of
Last edit about 1 year ago by
Delali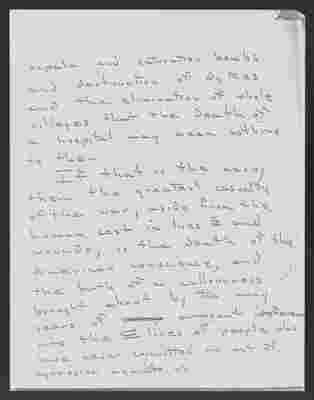 napalm and saturation bombs and destruction of dykes and the elimination of whole villages that the death of a hospital may mean nothing to them.
If that is the case, then the greatest casualty of the war, aside from the human cost in lives and wounds, is the death of the American conscience, and the birth of a callousness brought about by too many years of arrogant inteference into the lives of people who have never committed an act of agression against us.
Last edit about 1 year ago by
Delali