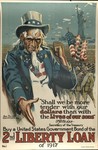 Help the Indiana Archives commemorate the centennial of World War I by indexing our collection of service record cards. These cards detail the military service of Indiana men and women who served in the armed forces at the time of World War I. The cards are arranged alphabetically by Army and...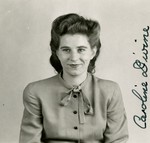 Naturalization records are an important genealogical tool that can help place a family in Indiana at a certain time in history. The Indiana State Archives holds the naturalization records for 81 of Indiana's 92 counties. Many of them have already been indexed by volunteers and can be searched at...
Help create a digital index of Vermillion County naturalization records by transcribing the type-written index. To get started, click Start Transcribing and create a free account. Please note that there are several card formats, so the data indexed for each card may vary. More transcription...