About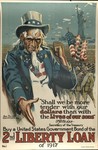 Help the Indiana Archives commemorate the centennial of World War I by indexing our collection of service record cards. These cards detail the military service of Indiana men and women who served in the armed forces at the time of World War I. The cards are arranged alphabetically by Army and Marine and alphabetically by Navy.
Works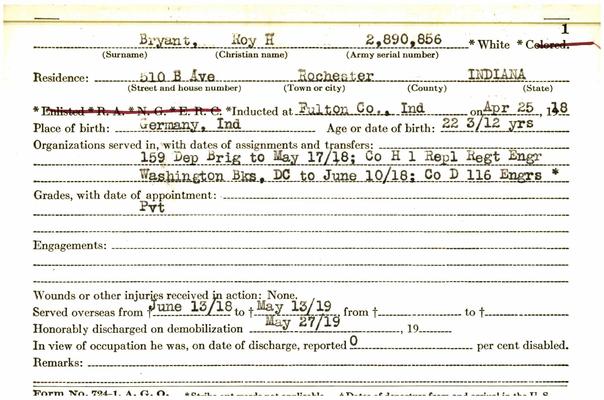 1236 pages: 97% transcribed, 3% needs review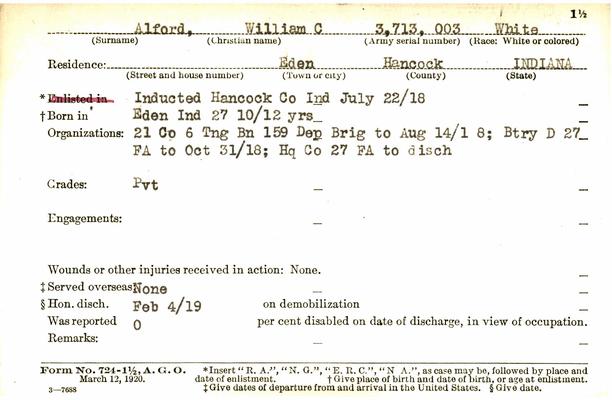 Indiana Army and Marine service members with last names beginning with letters ALD to ALL. Please refer to the transcription tips found below the image as well as the Help Page for instructions.
644 pages: 100% transcribed