About
The page images in this collection are from pre-1871 books owned by college and university libraries all around Virginia. Please help us by transcribing any handwritten annotations you find on the pages! We are interested in the "traces" that past readers of these books have left behind in the form of annotations, inscriptions, laid in objects, doodles, and so forth. Printed text does not need to be transcribed.
Works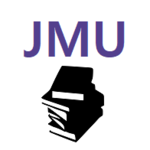 43 pages: 84% indexed, 100% transcribed, 2% needs review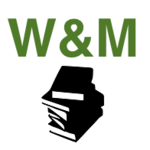 Some pages still need work. Help out!
792 pages: 22% indexed, 32% transcribed, 3% needs review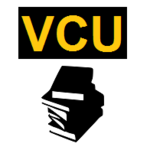 7 pages: 57% indexed, 100% transcribed, 14% needs review
Subject Categories