About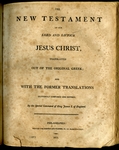 Records from the Prall family Bible,
Kentucky Historical Society collection SC 1980
. Included are birth and marriage dates related to Benjamin Prall's family and other manuscript material included with the Bible. The Bible was passed from Benjamin Prall to the enslaved Mary Ann Rowe (nee Prall) and then down through Mary Ann's family.
Works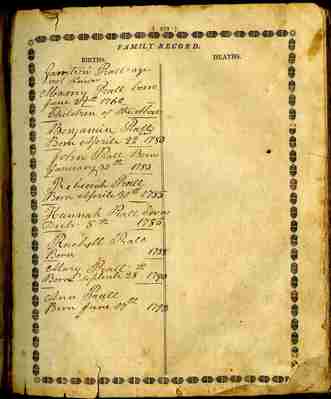 11 pages: 100% transcribed, 9% needs review