About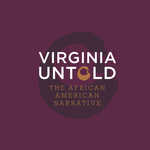 Virginia Untold provides digital access to records that document some of the lived experiences of enslaved and free Black people in the Library of Virginia's collections. Please help improve the discoverability of these sources by transcribing one of the project's many record types, registers of free Black people.
In 1793, the Virginia General Assembly passed a law requiring that all free Black people "be registered and numbered in a book to be kept by the town clerk, which shall specify age, name, color, status and by whom, and in what court emancipated." The process was extended to localities in 1803. Registration language and process varied across the localities, thus the information in each register may differ, but generally speaking these registers document both free born and formerly enslaved people throughout Virginia, providing age and physical description, and sometimes names of parents, former enslavers, and/or places of enslavement.
This project is made possible through a National Historical Publications and Records Commission (NHPRC) grant. NHPRC provides advice and recommendations for the National Archives grants program.
Works
All works are fully transcribed.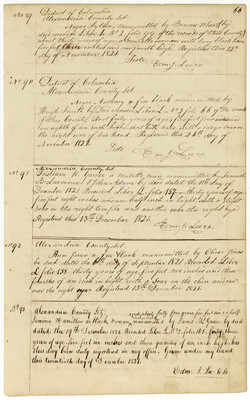 278 pages: 100% transcribed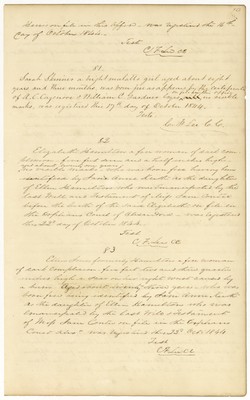 128 pages: 100% transcribed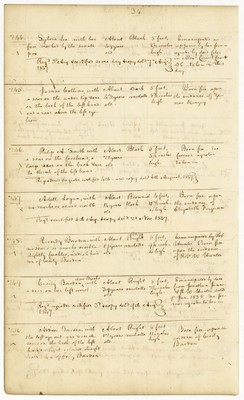 178 pages: 100% transcribed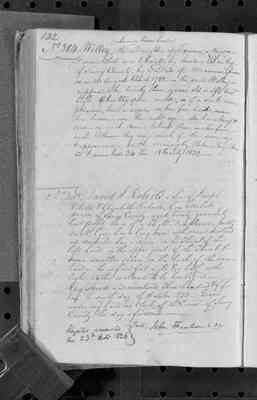 406 pages: 100% transcribed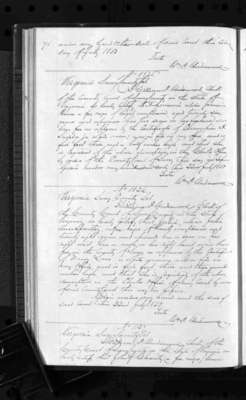 245 pages: 100% transcribed