About
This project is running in the summer of 2020 at NYU Abu Dhabi to create transcriptions of a sample of different handwritings from the inner and outer letter books of the British colonial residency at Bushire (1800-1860). The project also includes OCR correction from other sources. They are part of the OpenGulf project (https://opengulf.github.io/).
Works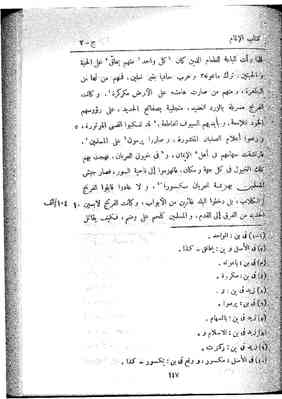 50 pages: 0% indexed, 4% transcribed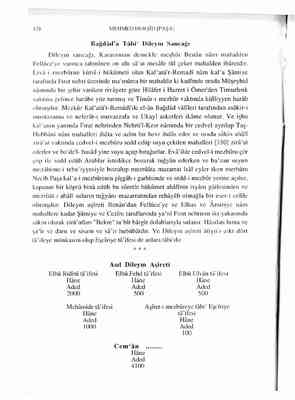 239 pages: 0% indexed, 51% corrected
311 pages: 0% indexed, 1% corrected
This file contains correspondence between British officials and the various chiefs of the Trucial Coast regarding arrangements concerned with runaway sailors and divers in the area. The file contains several letters and other documents in Arabic (with English translations) sent from the British...
465 pages: 0% indexed, 0% transcribed
31
472 pages: 0% indexed, 1% corrected
120 pages: 2% indexed, 2% corrected
108 pages: 2% indexed, 91% corrected, 9% needs review
498 pages: 29% indexed, 59% corrected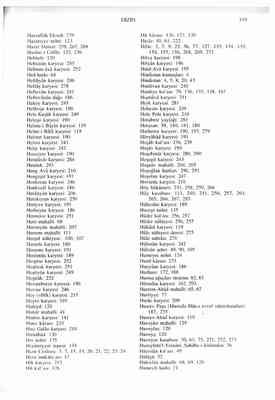 34 pages: 3% indexed, 94% corrected
A collection of letters sent from and received at the East India Company's Bushire Residency from the establishment of the settlement in early 1763 until late 1788. The letters are mostly between the Residency and the Agency in Basra or the Presidency at Bombay, but there are several letters from...
544 pages: 2% indexed, 2% transcribed, 1% needs review
Displaying Work 1 - 10 of 15 in total
Subject Categories