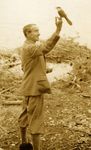 This collection contains records from John Buchan, first Baron Tweedsmuir, author, and former Governor-General of Canada. It includes correspondence, speeches (general and political), writings (published and unpublished), subject files, scrapbooks, and press clippings. Each file name is the...
Start Transcribing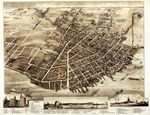 Records out of the City of Kingston archival collection, or from private donors, that are regionally related to the Kingston geographic area by association of provenance, topic or event.
Start Transcribing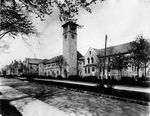 Contains the records of Queen's University at Kingston, including Senate minutes, Board of Trustee minutes, University letters and records of various student associations and clubs.
Start Transcribing