About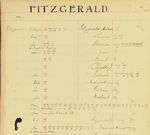 Following the closure of the Moreton Bay penal settlement in 1842, tenders were called in 1847 to convert the Female Factory in Queen Street to a gaol. On 14 December 1849, the altered building was proclaimed a prison known as the Gaol, Brisbane. A new gaol was built at Petrie Terrace in 1860 and subsequently, from 1883, prison buildings for male and female prisoners were erected at a site in South Brisbane and called The Brisbane Gaol. This Brisbane prison became known as Boggo Road Gaol. This series consists of alphabetical indexes to male prisoners admitted to HM Prison, Brisbane (Boggo Road). The names of prisoners are entered, along with references to all prison numbers adjudicated every time a prisoner was committed (i.e. 546/21, prisoner number 546 of 1921). In some instances, where an individual came from/had served time, in another state prison, his number in that prison was also noted, together with the gaol's name (i.e. St. Helena, Stewart's Creek, Rockhampton, etc.).
Works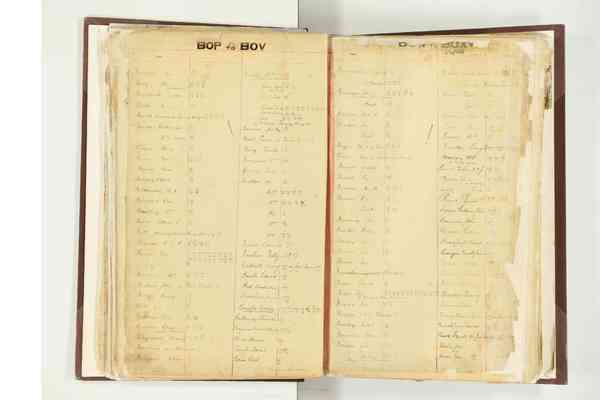 139 pages: 100% transcribed, 58% needs review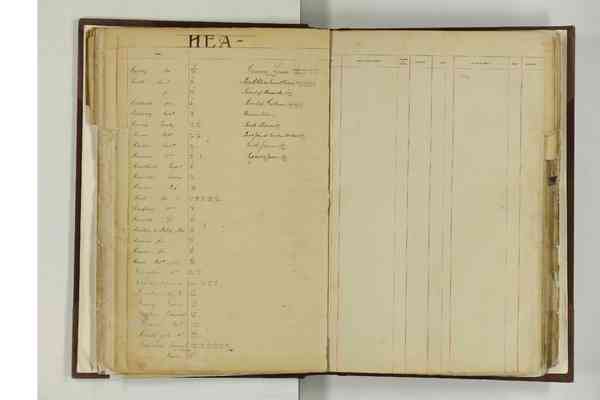 120 pages: 99% transcribed, 98% needs review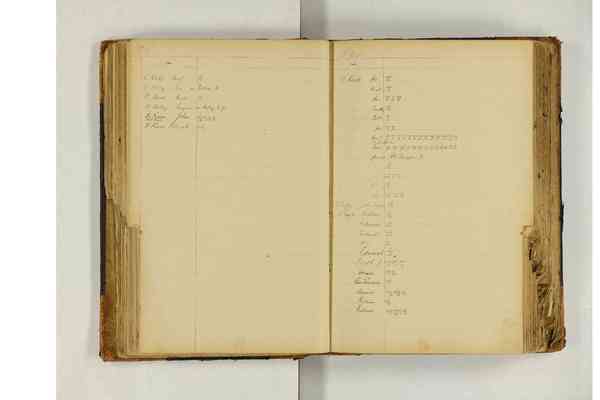 Some pages still need work. Help out!
249 pages: 95% transcribed, 94% needs review