About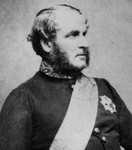 The Letterbooks of the Governor of Queensland from 1859 detail some of the trials, tribulations and concerns at the birth of the new Colony of Queensland.
Works
All works are fully transcribed.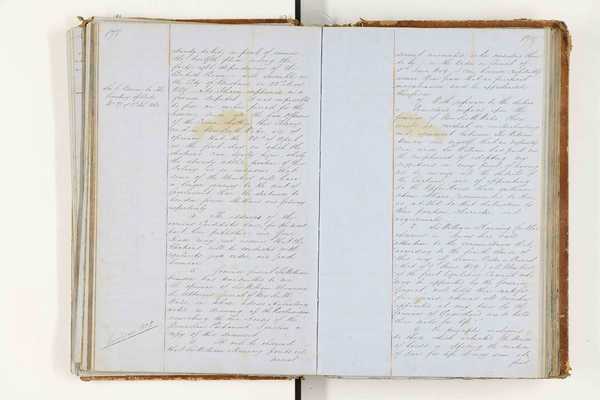 These letterbooks of despatches to the Secretary of State for the Colonies by the Governor include copies of correspondence relating, for example, to the progress and prosperity of the colony including exports, the squatting problem, and railway construction, as well as matters such as abuses to...
255 pages: 100% complete (100% indexed, 100% transcribed)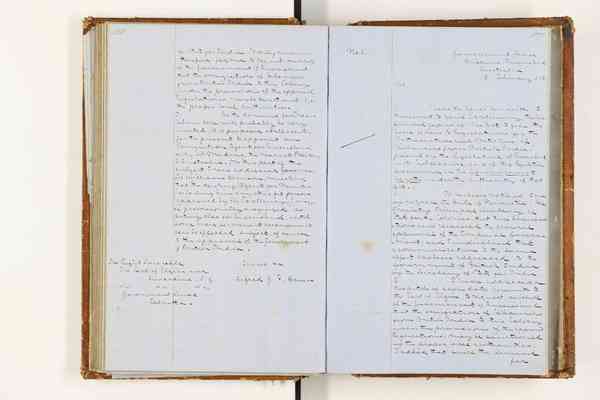 These letterbooks of Governors' official letters to various persons contain copies of letters sent intra-colony, inter-colony and overseas. The subjects include defence and troop matters, shipping concerns including labour vessels, coastal surveys, telegraphic and submarine cable communication...
174 pages: 100% complete (82% indexed, 100% transcribed)
Subject Categories