About
Welcome to the Tennessee Historical Newspaper Indexing project. The newspaper pages provided here are ready for indexing.
Our interest is in local news only - news specific to Tennessee (and communities in bordering states). Please do not index national news. For detailed instructions, visit https://bit.ly/tn-newspaper-indexing-guidelines.
We have a Facebook group dedicated to this project! You can join and come ask questions there! The group is Tennessee Genealogy Indexing.

You can also email us at tn.genealogy.indexing@gmail.com
Works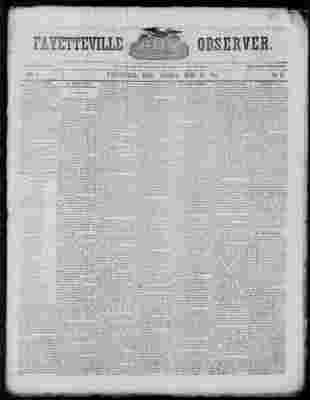 1 page: 100% transcribed, 100% needs review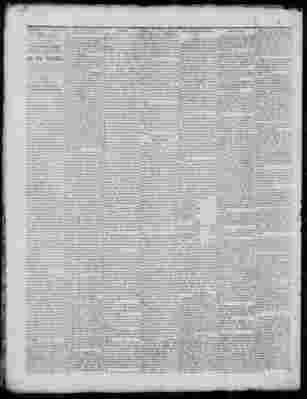 1 page: 100% transcribed, 100% needs review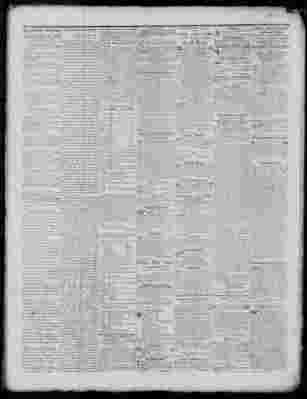 1 page: 100% transcribed, 100% needs review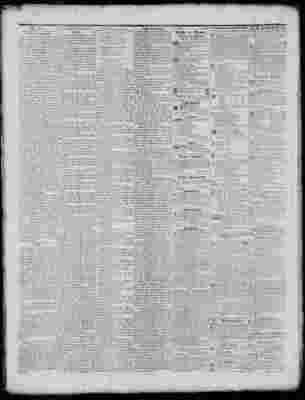 1 page: 100% transcribed, 100% needs review
1 page: 100% transcribed, 100% needs review
1 page: 100% transcribed, 100% needs review
1 page: 100% transcribed, 100% needs review
1 page: 100% transcribed, 100% needs review
1 page: 100% transcribed, 100% needs review
1 page: 100% transcribed, 100% needs review
Displaying works 391 - 400 of 455 in total