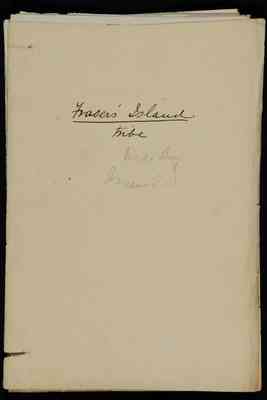 Last edit over 1 year ago by
ALourie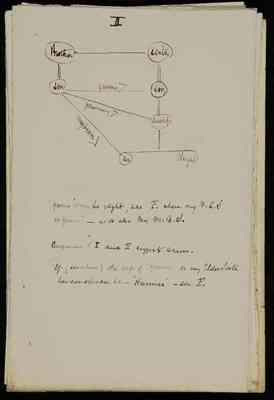 [diagram]
II
Brother Sister son yumo son yawning sons wife mybeen son daughter
"yumo" may be right, see F. where my F. S. S is "yumo" - as is also my M. B. S.
Comparison of I and E suggests [?error?].
If (see above) the wife of "yumo" is my elder Sister her son should be "Kunnee" - see F [could be E].
Last edit over 1 year ago by
J Gibson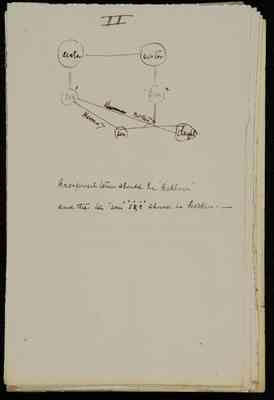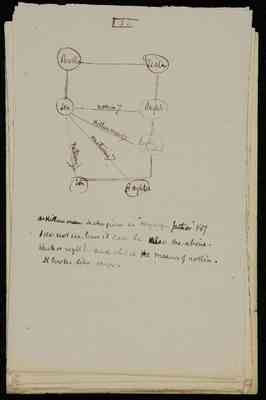 [diagram]
III
Brother - sister son - nokin - daughter Killunmeen daughters husband nathung daughter nathung son
as Killunmeen is also given as "my wifes father" 187 I do not see how it can be also the above. Which is right? and what is the means [?of or if] nokin. It looks like error.
Last edit over 1 year ago by
J Gibson