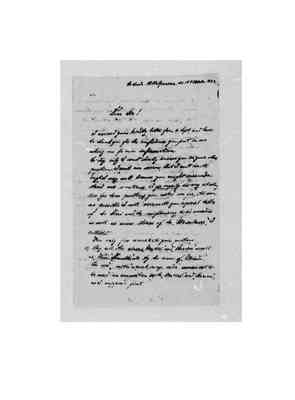 Bethesda - [?Willelpansence?], [??] 13th October 1897
Dear Sir!
I received yours kindly letter from 6 Sept. and have to thank you for the confidence you put in me asking me for more information.
To day only I want shortly answer you on your other questions. I [want - crossed out] an sorrow, that I can't write English very well, because you might misunderstand me sometimes. I for myself am very interesting too for those questions you [??] me for. As soon as possible I will [?overmett?] you special tables of the Dieri and the neighbouring tribes murdus as well as some stories of the Mura Mura I colllected.
Here only few remarks to your questions. (1) They call the classes "Materi" and "Kararu" as well as "Woma", "Kanalka" by the name of "Murdu". The word "witta" = "rank, range, order" seems not to be used in connection with "Materi" and "Kararu", used supposed first.
Last edit about 1 month ago by
ALourie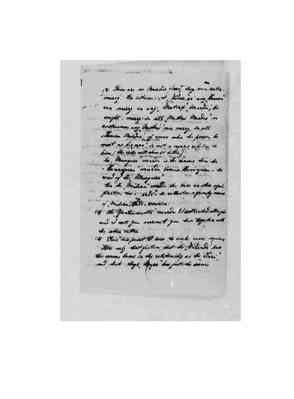 (2) There are no Murdus found, they can intermarry. For instance: A "Woma" or any "Keraru" can marry in any "Materi" Murdu, he might marry in all "Matteri Murdus" or contraverso: any "Matteri" can marry in all "Karara Murdus"; of course when the person he want as his "noa" is not a nearer realtive to him (The table will show it better).
The "Manyura murdu" is the same then the "Kanayearu" murdu because: Kanangaru = the seed of the "Manyura"
For the "Muluru" murdu the [sic] have another [??] fication too - "pade" = the collective or family name of ?Maluru", [??] = vermin.
10/ The "Yankawunta" murdu I collected all right and I will you overmitt you those together with some other tables.
11 Over this point I have to make more inquiries. Here only hat factum, that the "Paranda" have the same laws in the relationship as the Dieri, and that they: [??] has just the same
Last edit 9 days ago by
ALourie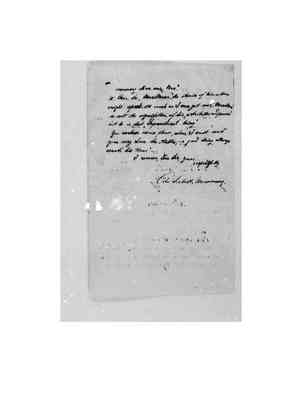 meaning Dieri or Noa (5) Over the "MuraMura" the stories of him or them might speak. As much as I can get out: "MuraMura" is not the signifation of his attribures and powers but he is that "Supernatural being".
You excuse please, when I can't send you very soon the table; a good thing always wants his time. I remain Dear Sir, yours respectfully
Otto Siebert, Missionary
Last edit about 1 month ago by
ALourie