About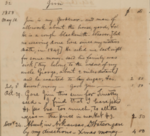 The
Papers of the Watson family
(MSS 530, Small Special Collections Library) of Louisa County, Virginia is comprised of 10,000 items: including, business and personal correspondence, , ledger books, bank books, farm account books, and various memorandum books of this Louisa County family. Of particular interest is a slave notebook kept by Thomas Watson in which he records work performed by individual slaves (men and women) and payments for extra work or as a "reward."
Online access to the original and transcription of this primary source will provide insight into monetary transactions between the owner and enslaved. This notebook is a virtual treasure trove for African American genealogists, whose ancestors were enslaved by this family.
Works
All works are fully transcribed.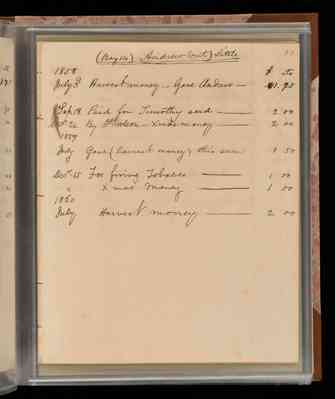 1 page: 0% indexed, 100% transcribed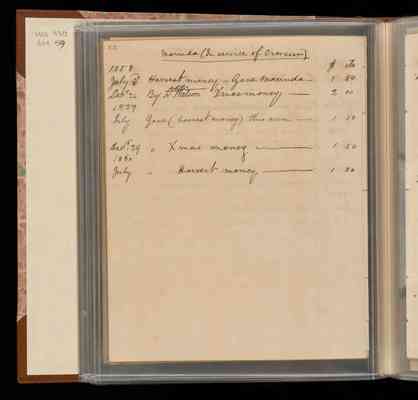 1 page: 0% indexed, 100% transcribed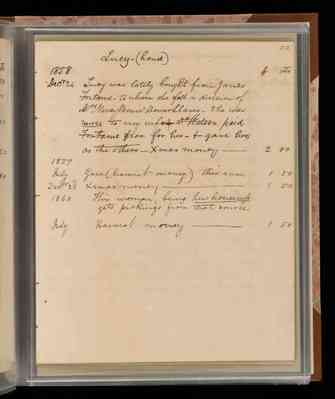 1 page: 0% indexed, 100% transcribed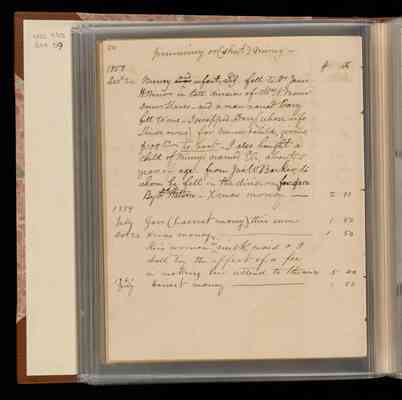 1 page: 0% indexed, 100% transcribed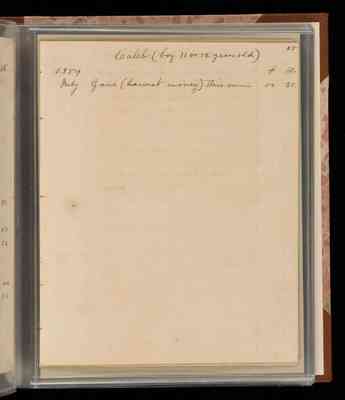 1 page: 0% indexed, 100% transcribed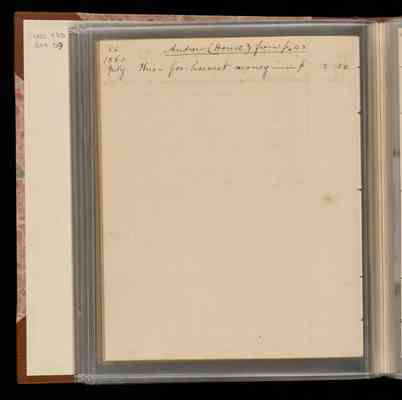 1 page: 0% indexed, 100% transcribed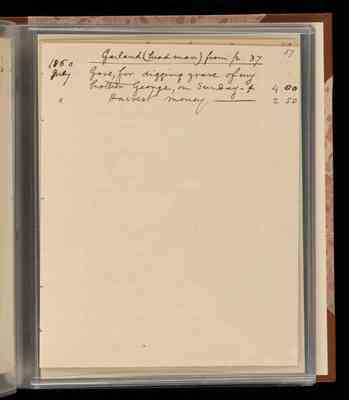 1 page: 0% indexed, 100% transcribed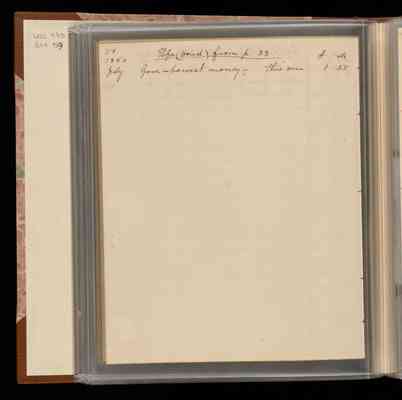 1 page: 0% indexed, 100% transcribed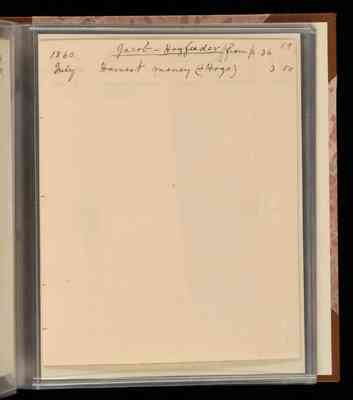 1 page: 0% indexed, 100% transcribed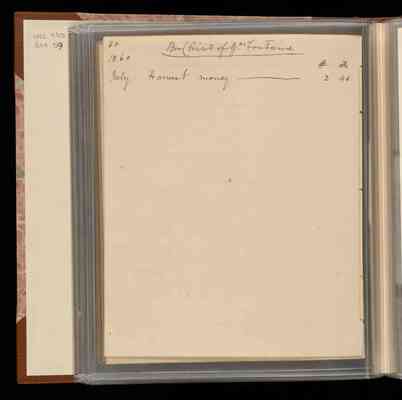 1 page: 0% indexed, 100% transcribed
Displaying works 51 - 60 of 60 in total
Subject Categories