About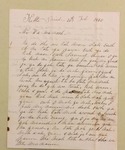 Indigenous records for the Chippewas of Sarnia (now known as Aamjiwnaang First Nation) are held within the Wawanosh Sands Mern Family fonds. They were band Chiefs in the 19th and early 20th century.
Works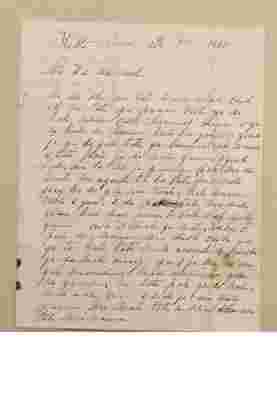 This file contains band correspondence received by Wawanosh chiefs of Chippewas of Sarnia band council Joshua Wawanosh, David Wawanosh and others, 1860 - 1869. Letters address council matters, land claims, the work of the missions and other topics. Correspondents include various missionaries,...
Collaboration is restricted.
48 pages: 8% complete (0% translated)