About
Works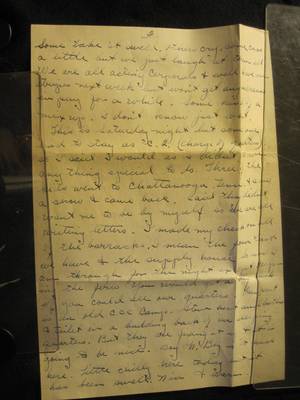 5 pages: 0% indexed, 20% transcribed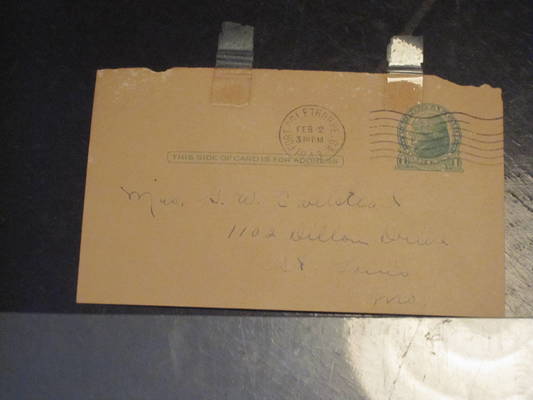 2 pages: 0% indexed, 50% transcribed
Materials include three autograph letters, two from Enoch Edwards, and one from Frances Edwards. The letters from Enoch include one written to John Saltar from London on November 4, 1795, and one written to an unknown woman from Paris on February 4, 1796. The letter from Frances was written to a...
9 pages: 0% indexed, 0% transcribed
Metadata: Identifier: cwia063 Title: Pennock Huey letter dated September 13, 1864 Creator: Huey, Pennock, 1828-1903; Subject: Huey, Pennock, 1828-1903--Correspondence; Prisoners of war--Confederate States of America; Prisoners of war--United States; Soldiers--United States--Correspondence;...
1 page: 0% indexed, 0% transcribed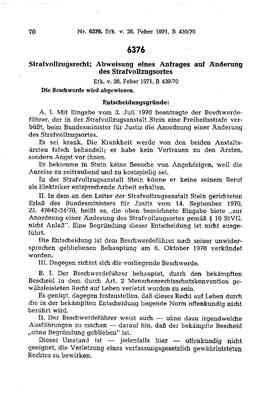 2 pages: 0% indexed, 0% corrected
Subject Categories