Governor's Executive Orders & Proclamations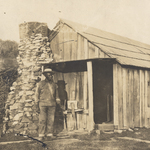 Thomas Gilman (1830-1911) purchased his freedom for $1,000 in 1852. Born into slavery in Tennessee, Gilman was brought to California in 1850 to work in the gold mines near Shaw's Flat. Within two years he earned enough money to free himself.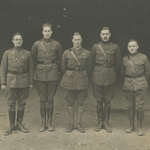 Collection of World War I documents, letters, and photos.