About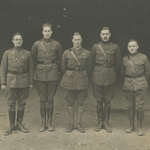 Collection of World War I documents, letters, and photos.
Works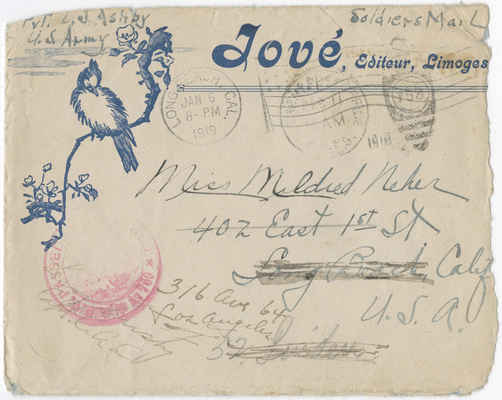 Twenty-seven letters written by Private Lewis J. Ashby to his girlfriend Mildred A. Neher while serving in France, and occupied Germany. Lewis J. Ashby (sometimes spelled Louis in military documents) served with the 2nd Battalion of the 117th Engineers during World War I. This battalion was...
105 pages: 10% indexed, 92% transcribed, 1% needs review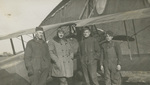 Journal #2 dated November 18, 1917 - August 16, 1918. Philip Embury (1891-1940) was born and raised in Berkeley, California, and attended the University of California. Early in the spring of 1917 he embarked with the University of California contingent of volunteers for the American Field Service...
138 pages: 4% indexed, 99% transcribed, 1% needs review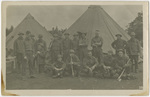 Several letters written by Corporal Walter S. Lingard to his family while at basic training, and then later, from France. Lingard served with the 18th Engineers during World War I. The 18th was one of the first units sent to France after the US entered the war, and was primarily a support group...
124 pages: 2% indexed, 23% transcribed, 6% needs review
Subject Categories