About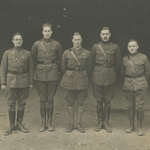 Collection of World War I documents, letters, and photos.
Works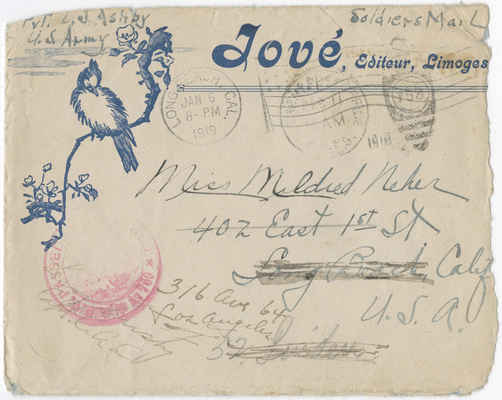 Twenty-seven letters written by Private Lewis J. Ashby to his girlfriend Mildred A. Neher while serving in France, and occupied Germany. Lewis J. Ashby (sometimes spelled Louis in military documents) served with the 2nd Battalion of the 117th Engineers during World War I. This battalion was...
105 pages: 10% indexed, 91% transcribed, 9% needs review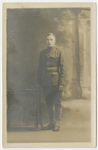 This collection consists mostly of letters written by Private Henry A. Eckhardt to his girlfriend Marie Jochumsen while he was stationed in France. There are also a few letters written by Marie to Henry, and some to Marie or Henry from others. Henry A. Eckhardt (1890-1962) was drafted into the...
177 pages: 1% indexed, 96% transcribed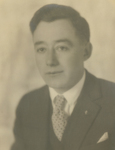 Ramon "Ray" Sweeney (1896-1986), was born and raised in San Francisco. Due to his father's untimely death just before the 1906 earthquake, Sweeney dropped out of school at the age of ten in order to work and help support his family. He enlisted in the Navy in 1917 and was initially stationed at...
55 pages: 0% indexed, 58% transcribed
Subject Categories