About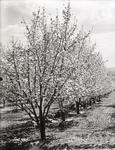 Philemon P. Black (1825-1901), from Chautauqua County, New York, farmed 80 acres of land that he called Sunnyside Ranch, on the north side of Terry Lake near Fort Collins, Colorado. He came to the Fort Collins area in 1874. His pioneering efforts to grow fruit in the Cache la Poudre valley demonstrated that orchards would do well there.
This From the Page collection contains four of Black's farm journals dated 1889 to 1895. The journals contain accounting records and describe the weather, irrigation, farm chores, and social activities. Brief daily entries also describe crops such as alfalfa, oats, wheat, popcorn, hay, and orchard fruits.
The transcription project will run from January 5, 2021 through February 28, 2021.
Works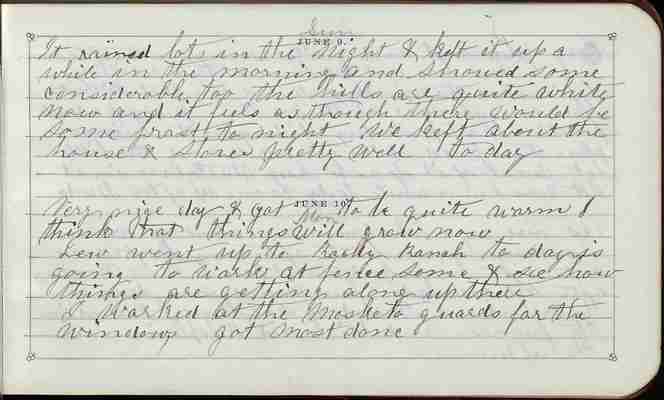 16 pages: 0% transcribed, 100% needs review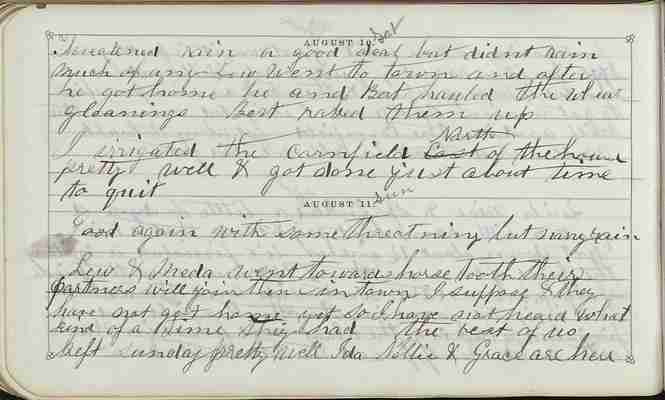 16 pages: 0% transcribed, 100% needs review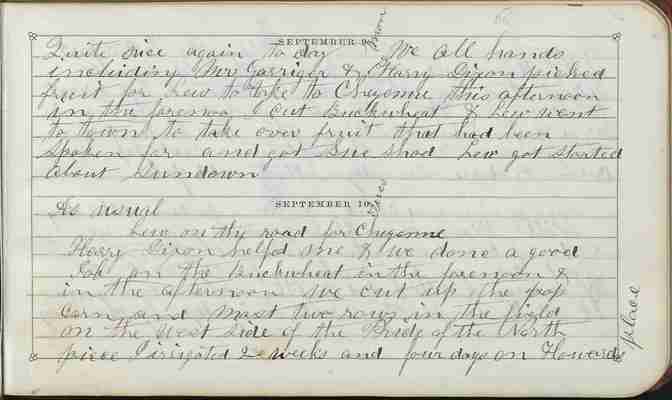 16 pages: 0% transcribed, 100% needs review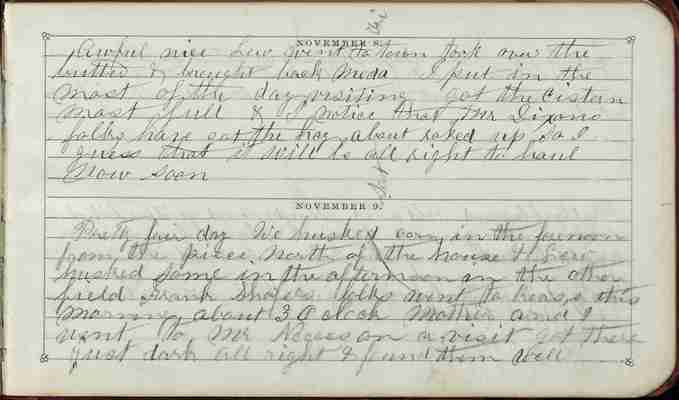 17 pages: 12% transcribed, 88% needs review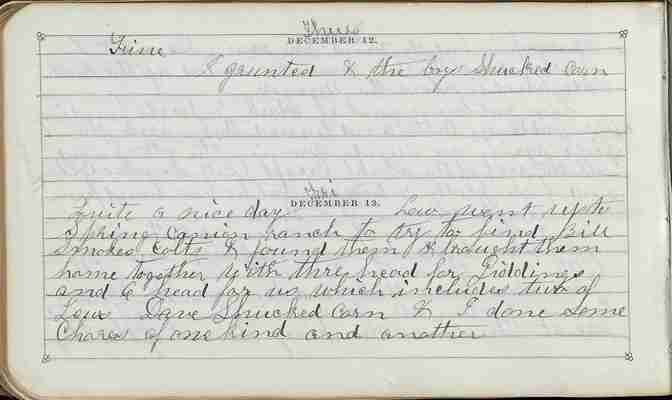 18 pages: 11% transcribed, 89% needs review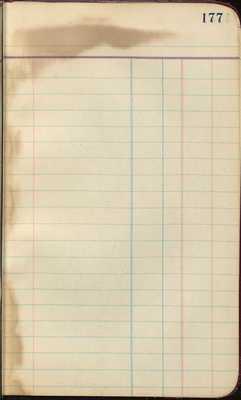 8 pages: 75% transcribed, 25% needs review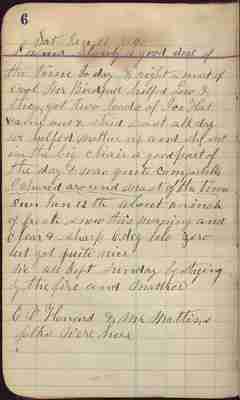 15 pages: 0% transcribed, 100% needs review
14 pages: 0% transcribed, 100% needs review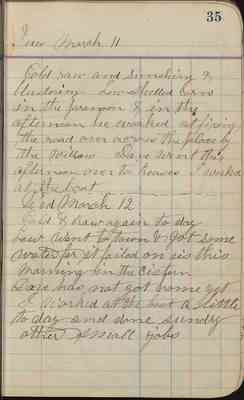 16 pages: 0% transcribed, 100% needs review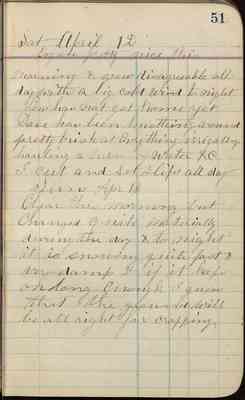 15 pages: 80% transcribed, 20% needs review
Displaying Work 1 - 10 of 44 in total