About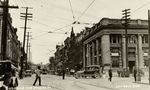 Contains records created by individuals, families, and organizations created in or related to London and the surrounding area.
Works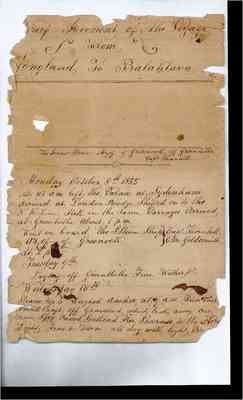 The manuscript includes regular diary entries on the details of the trip and has sketches of ports and sights along the route. This is attributed to Alfred Ram as his signature is with the sketches.
35 pages: 100% complete (100% transcribed)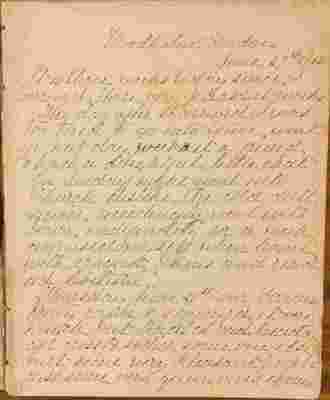 Diary written by young woman, Marion Chawner Lightbourn during her visit to Shaw-Wood family at Woodholme in 1883. She writes briefly about the flood in London during July of 1883.
44 pages: 95% complete (100% transcribed, 5% needs review)