About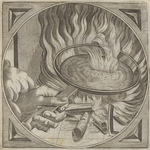 This project, a collaboration between the Folger Shakespeare Library in Washington, DC and the Wellcome Collection in London, contains digitized manuscript recipe books from the sixteenth through eighteenth centuries. It is funded by a grant to the Folger from the University of Sheffield as part of the AHRC-funded US-UK Food Digital Scholarship Network. The goal of the project is to provide a freely available platform for repositories to make their early modern manuscript recipe books available for crowdsourced transcription.
Works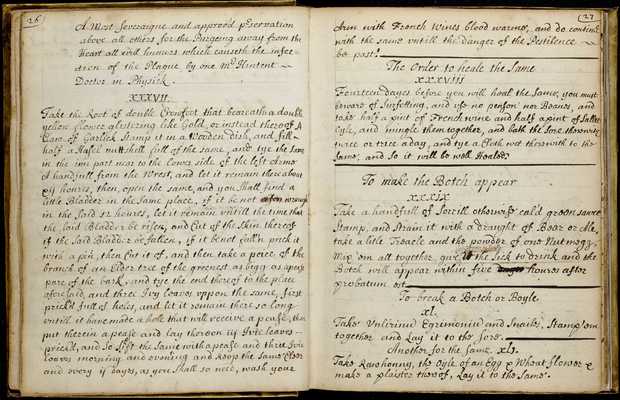 45 pages: 100% transcribed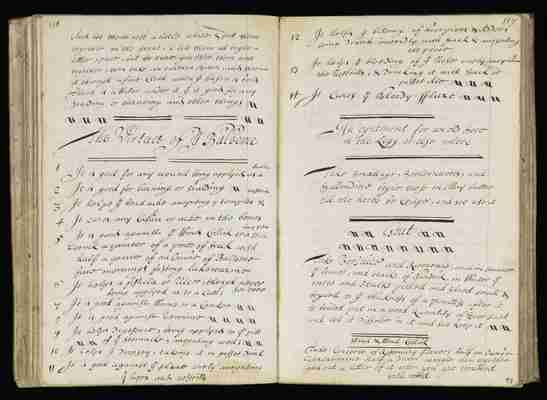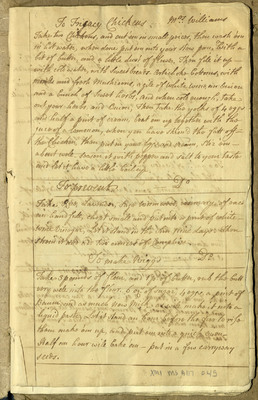 85 pages: 20% transcribed, 2% needs review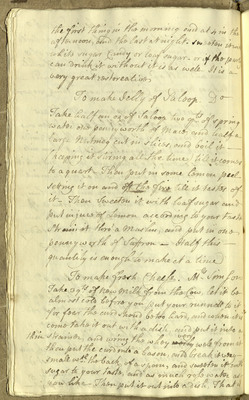 76 pages: 98% transcribed, 5% needs review

134 pages: 100% transcribed, 66% needs review

Mrs Anne Brumwich her Booke of Receipts or Medicines ffor severall sores and other Infermities. With many additions, by several later 17th cent. hands. The original compiler, Anne Brumwich, writes in an early 17th cent. hand, but some of the additions are much later, one dated 1681 is found on...
Some pages still need work. Help out!
139 pages: 13% transcribed, 12% needs review

Collection of cookery receipts, with a few medical and domestic receipts: by several hands. Inscribed in pencil inside the upper cover: 'J. Hodgkin. Oct. 2. 1913'.
160 pages: 100% transcribed

233 pages: 96% transcribed, 43% needs review

Some pages still need work. Help out!
214 pages: 72% transcribed, 61% needs review
Displaying Work 1 - 10 of 16 in total